Software for Small Business Owners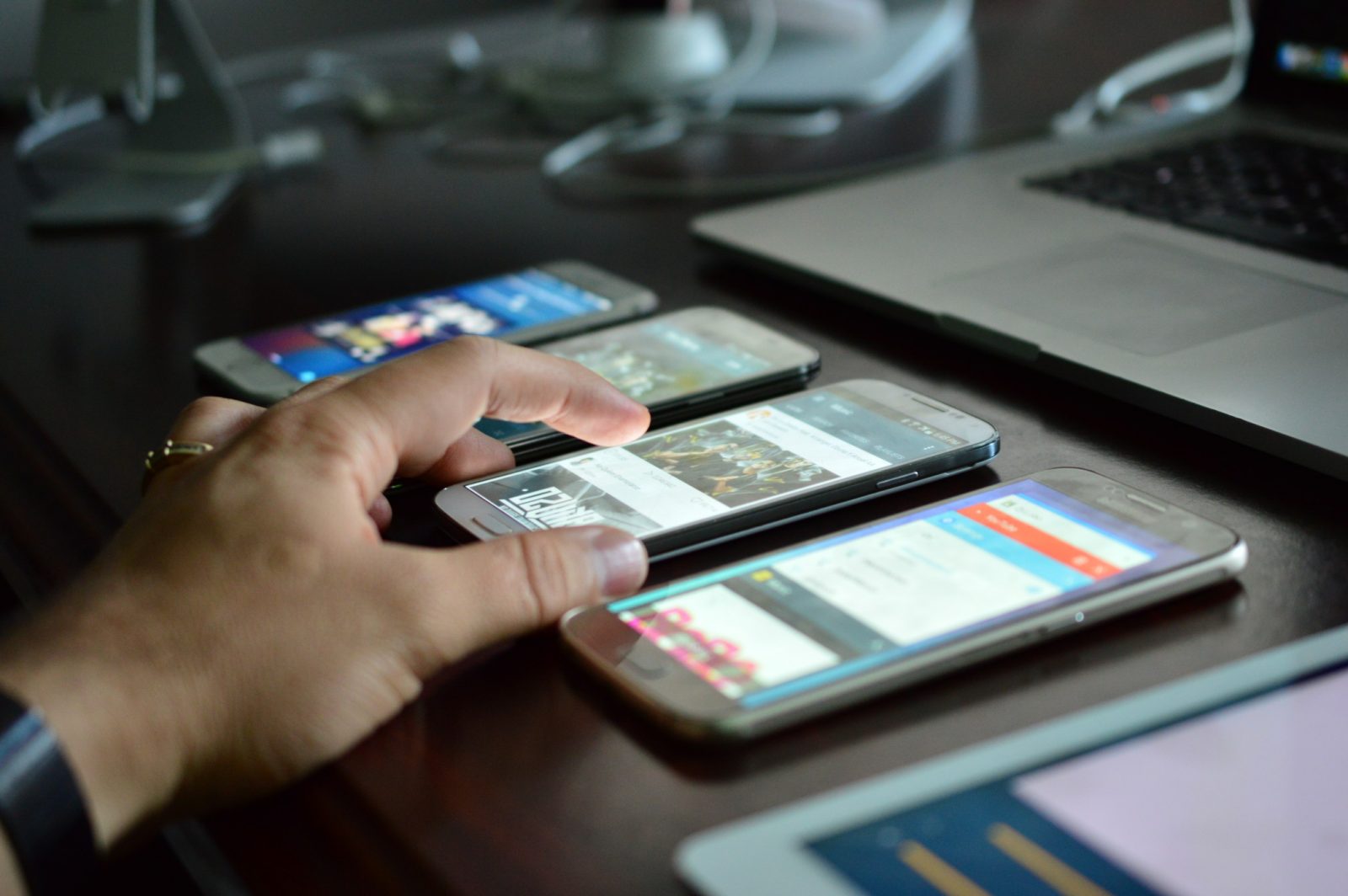 Small business owners face many challenges during the course of running their businesses. One of those challenges is finding the motivation to keep yourself going all the time. Being your own boss means you do not report to anyone but yourself. This also means that when you lose your motivation, you have to remember why you started your business. Another challenge you find as a small business owner is time and time management.
It is not unusual for small business owners to feel like they don't have enough time in the day to complete all of their tasks. Unfortunately, time is limited, and there is nothing anyone can do to change that. However, you can ensure your priorities are in order when determining which tasks to focus on. As a small business owner, you are the point of contact for all decisions that need to be made for the business. Technology has been incredibly helpful for businesses. Online services, tools, and applications make every job easier and less stressful. There are a number of tools available to you. This guide highlights some of the more useful ones for the business. It also lists the pros and cons of each of the tools.
Tool #1 – Goco.io
Goco.io is a cloud based human resources application ideal for small businesses. It can handle payroll, benefits, onboarding new employees, and tax deductions. Not only does it collect and process this information, but also automates the process. It also allows employees to sign up for benefits online. Goco.io allows you to integrate with an existing payroll provider. It provides a dashboard where you can see all the information about your employees.
The benefits to Goco.io is that it is easy to use and provides superior customer service. You do not need a significant amount of training to understand how to use the application and dashboard. Some of the downsides include that it is a newer application and does not have a lot of add-ins. However, what it does provide is enough that you do not need anything else.
Tool #2 – DropBox
DropBox is an application that gives your team a place where they can store all of their content. Not only does DropBox store contents and documents, but it allows the team to organize, secure, and sync them. In addition, it can store traditional files, content from the cloud, and webpage shortcuts.
The files can be stored and accessed no matter where you are. Your team can use a smartphone, tablet, or computer to access the files. The updates will sync across all accounts when you update the files. You no longer have to switch to update different files.
Some of the pros of DropBox include that it is lighting fast, no matter the size of the file. As a result, there are no delays in updating or accessing files. In addition, it offers add-ons, including adding watermarks, file recovery, and administrative roles. You can also connect to Slack and Zoom without ever needing to leave the DropBox application.
DropBox does have some downsides, including that free users have low storage limits. In addition, the search functionality is limited and may not make it easy to find all the files you need. There are paid subscription options, but they tend to be expensive.
Tool #3 – Google Analytics
Google Analytics is a service that offers web analytics. It is geared toward marketing and search engine optimization (SEO). This is a free service offered to those who have a Google account. It is part of the larger platform that Google Marketing offers. This application tracks the performance of your website and collects information from your customers.
The benefits of Google Analytics include access to data in real time. You will know exactly where all the information is coming from, such as the device and location. In addition, you are able to customize your reports to get only the information you find useful to your company.
The major downside of Google Analytics is that the dashboard is difficult to use and navigate. As a result, you may find that your organization may have difficulty finding the information you want.
Tool #4 – Tailor Brands
Tailor Brands is a logo maker that is ideal for helping your company develop its brand. This application helps you create branding that will leave a memorable mark on your customers and potential customers. You can use the free option to design a logo to see what it looks like before you buy.
Tailor Brands logo maker is simple to use because it is straightforward and simple. In addition, the application has a wide variety of products that you can add to your logo application to increase your branding.
Some of the downsides to Tailor Brands is that there are limited ways to customize the application for your needs. You may not be able to find the support you need over the phone.
Tool #5 – Trello
Trello is a project management system that is unlike many others because it is visual. It allows you to see how you and your team move through the steps. In addition, anyone from your team can see it, add notes, and understand where you are in the process. Your team is able to see what tasks must be accomplished and when. The tasks can be broken down into daily and weekly tasks. The progress can be tracked online.
The pros of Trello include many different tiered pricing options. You can also invite others to create boards and lists. Trello can be used on smartphones and all platforms.
Some of the downsides include the risks to data backups. For example, your company cannot import data, which may be problematic in an emergency situation.
Tool #6 – Slack
Slack is a messaging application that is perfect for your company to use to message one another. It can change the way your employees communicate. In addition, you can message anyone outside of your company. You are able to create channels and access the information contained within, regardless of location and time.
Slack is secure, flexible, and transparent. All of the channels can be searched, and information is shared easily. However, one of the largest downsides is that conversations are only kept for 14 days and then deleted.
Tool #7 – Mailerlite
Mailerlite is a program that your business can use to create an email marketing campaign. You are able to create websites, newsletters, and more to look professional. The application is simple to use with drag and drop capability. In addition, there are templates your company can use to make your email effortless to create.
Some of the benefits of Mailerlite include that there is a free option that provides 24-hour support. You can upgrade to a paid account if you choose. In addition, you can create emails wherever you are from your smartphone.
Mailerlite may not have enough templates for your needs. In addition, if you have a complicated problem, the support options may not be able to help you quickly.
Tool #8 – Unbounce
Unbounce can help your company create landing pages for your website. Ultimately, this application helps convert website visitors to leads, sales, and customers. It includes updated marketing tools to create social ads, emails, and pay-per-click ads. In addition, Unbounce uses artificial intelligence (AI) to build landing pages that perform best for your business.
One of the powerful aspects of Unbounce is that you only have to provide limited amounts of information to create landing pages in just a few steps. In addition, Unbounce is a no-code application that allows you to create and customize an appointment book.
Conclusion
This is not a complete list of all the applications that make your role as a small business owner easier. It is, however, a great place to start. Some of the biggest influences in your business are your budget, your industry, and how long you have been in business. These factors help you determine which applications from this list may be best suited to help your business.