What is FoodTech? Categories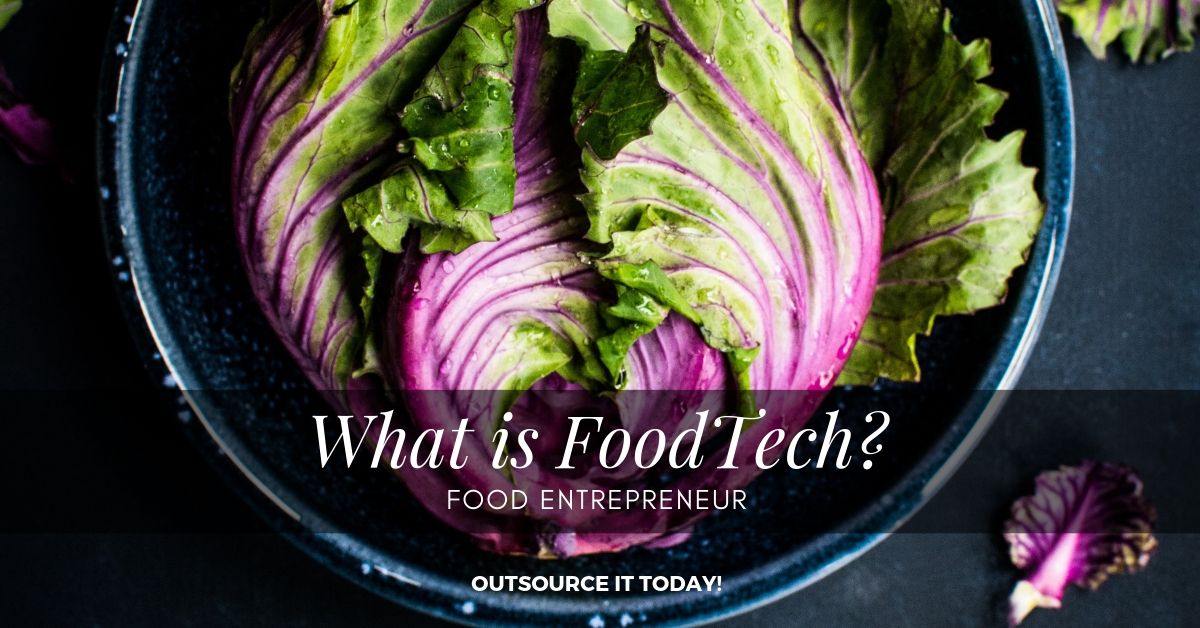 FoodTech is an ecosystem made of all the agrifood entrepreneurs and startups (from production to distribution) innovating on the products, distribution, marketing or business model.
Main FoodTech Categories:
AgTech,
FoodScience,
FoodService,
Coaching,
Delivery,
Retail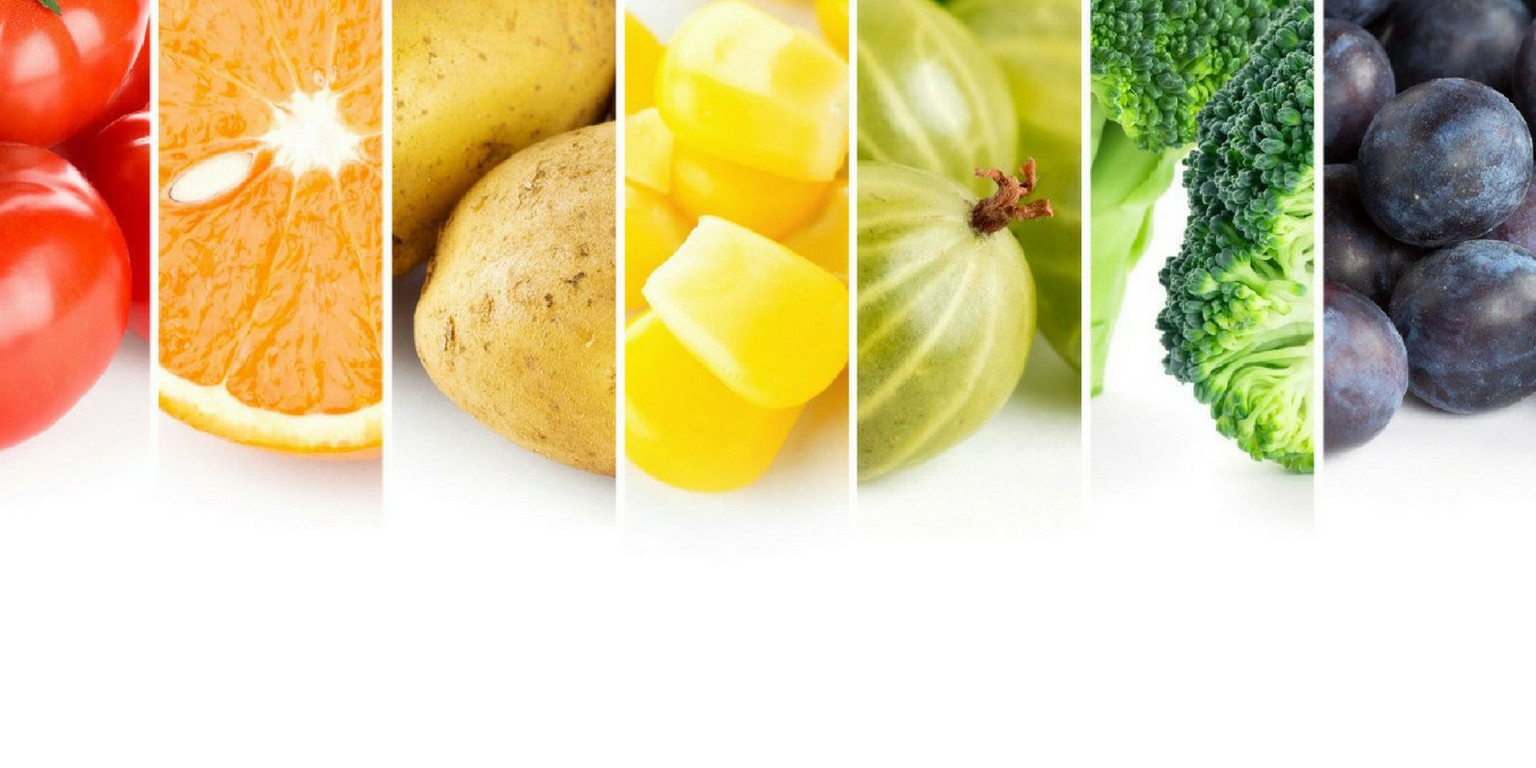 Why Invest in Food Tech?
Can you tell me more about what you see happening at the intersection of food and tech today that's driving all these changes?
Food and tech are colliding on many different fronts. From the scientific breakthroughs accelerating our natural world to home appliances that are giving home cooks "super powers" to make better food in their home kitchens, technology is moving from being novel to being truly useful. At the same time there are all these companies using technology to improve the logistics of delivering food to homes and offices, which is just one aspect that needs to be addressed.
What are the benefits these changes could bring to the consumer and business world?
The benefits are numerous. We have the potential for science and technology to transform traditional methods of producing, managing and cooking food into more simple, healthier and expedient ways to put good food on the table. There are also many associated benefits when we feed people good food. For example, our health care costs should decline as less people are starving or becoming obese. Then there's the environmental toll of our current food system that could start to be reversed. We can foster more healthy, sustainable land management. And we shouldn't deplete our precious natural resources as quickly when we find more replenishable ways of producing food for a modern world.
Are there any risks to all that?
There are fears of the unintended consequences of applying science and technology to the problem. That's why the word "responsible" is key to the innovations to foster. We must perform the right analysis on the impacts to making change and work with food experts to move in the right direction. Bringing technology and food leaders together, we can build confidence in what we're doing and ensure that's the right thing for nature and the health of our society as a whole.
In terms of bringing food and tech leaders together, do you think those communities are aware of a shift toward reinventing the food system?
Look at the demand for healthy, natural foods in our stores and restaurants—it's a movement that the major food companies can't ignore. They're buying up companies or developing new products to address this trend. For example Campbell's recently announced a $125 million venture fund to accelerate the changes in their business and the food system as a whole.
What's the greatest factor motivating this change?
There's a huge push for transparency in our food system: knowing where our food came from, how it was handled and ultimately what ended up on our plate. Several companies, from Clear Labs (DNA analysis for food) and 6Sensor Labs are tackling across the whole ecosystem where food exists, from creation to consumption.