Dating Online Business Operations that Can Be Outsourced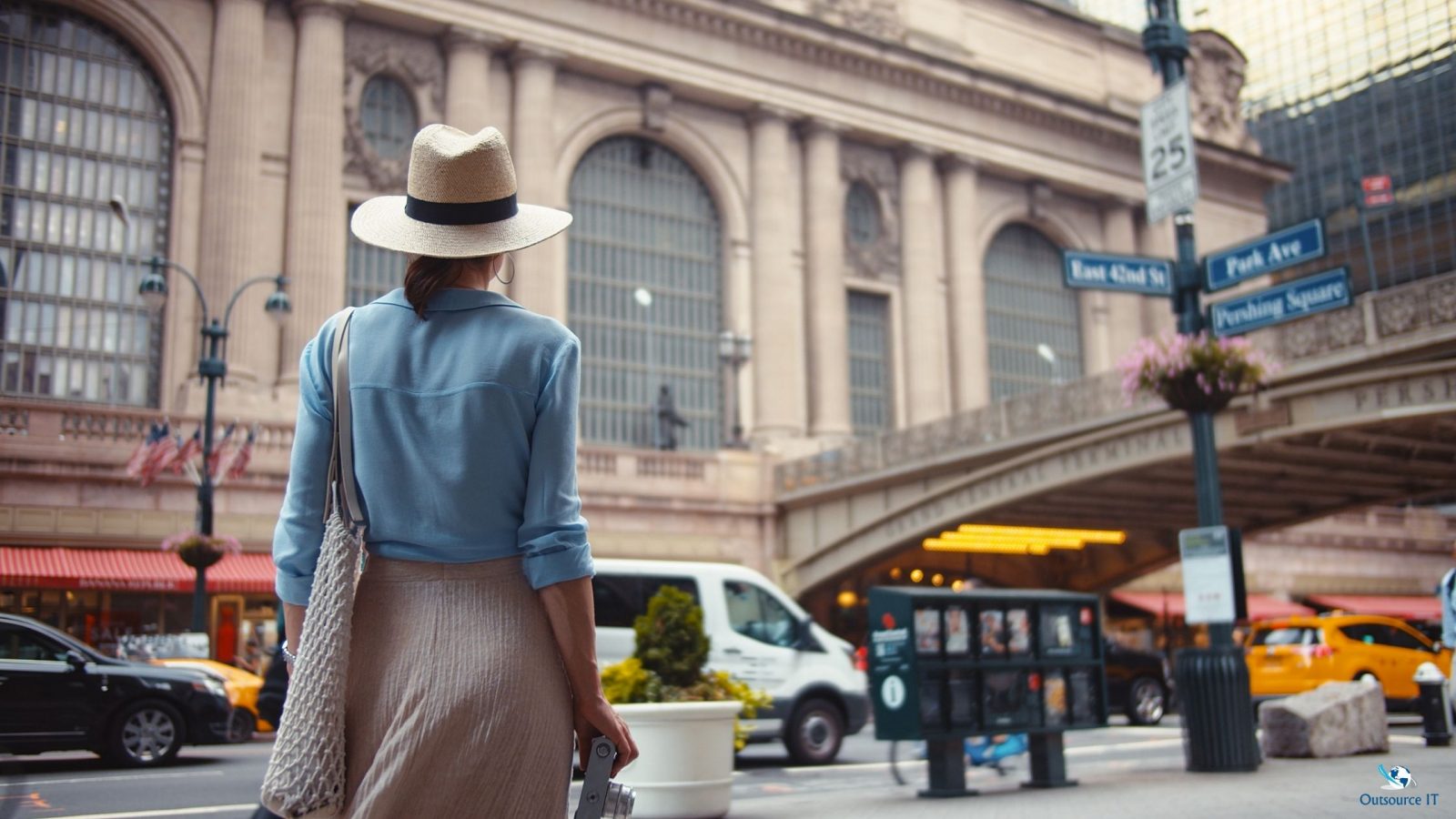 Getting into the world of dating site operations can be financially rewarding. It takes time to build the site functionalities and build a subscriber base. You have to focus on the early stages of the user experience and site design and then add features overtime to keep those users and attract new ones. You also need to work with your development team to streamline the user experience based on the analysis of their diverse needs.
There are many tasks and challenges you'll face while running a dating platform. Naturally, you can't please every user, but you should do the best to serve your subscriber base. Dating site managers shared their experience in maintaining Tenderbang website by outsourcing individual tasks. So, here is why site heads choose outsourcing to coordinate much of web-based operations.
A dating site is an online business with many difficulties but great opportunities!
A dating site or app is an easy way for people to meet other people, so they can form relationships both online and in real life. Thanks to this technology, people need no more to come up with the places where singles are and have a live conversation with each new potential match. It's great that anyone can use a dating site as a tool to communicate according to their own comfort level, thus gradually overcoming the anxiety of talking to strangers, and setting updates only when they are ready. These reasons are driving the rise in the popularity of dating platforms. As soon as your web property attracts a higher number of users you are directly responsible for improving the service level they receive. In that case, it makes sense to delegate certain day-to-day tasks so that the main team can make time to perfect matching algorithms or take care of the other core businesses.
The features of the dating niche
When running an online dating project, you must understand the features of the dating market and protect site-specific operational information. Never to share such classified information with your outsourcing assistants as:
the matchmaking algorithm (or how people get new matches);
individual or collective user data;
a business model (or how your website will benefit your business);
the specific dos and don'ts for using the site.
A dating site uses the data that it collects from user activity or from the personality test questions they answer to predict factors such as romantic desire and to give the best matches. So if you give away these secrets, it is easy for an outside source to duplicate your website scheme and steal your membership.
The dating site management tasks that could be safely outsourced in 2021
If you are serious about managing your dating site, then outsource the dating site operations that pose the least risk to your business. Choose those time-consuming tasks that need to be operated regularly throughout the year.
Users want a dating site that evolves over time and increases in user responsiveness while maintaining an intuitive design. They also want to keep being members of a dating site with a growing user base. They have the perception that more matches in their area will increase their chances of finding love when actually it's really about the quality of the matches (however few).
These tasks you can safely trust to an outsourced worker:
Content creation – creating a web page and blog posts for users to understand the site features, to interact with other users, and to post various items to their own profiles; collect and analyze niche-oriented keywords for promotion your blog content.
Website design and graphics – make the site look attractive and help users navigate with efficiency; take care of site brand building; fill the site with original visuals. Find a strong Frontend Guru here.
Marketing maintenance – ensure all ingoing and outgoing ads are managed with care (including mass media communication, digital media and advertising).
Technical support – respond to requests for information and user problems, moderating user posts, and removing inappropriate content.
Analytics and web research – mining web and user data on the site and on other appropriate sites to make improvements while not changing the matchmaking algorithm, comparing your site to competitor sites.
SMM – comprehensive social media marketing – continuing your site's presence on Facebook, Twitter, Instagram, YouTube, etc.
Mobile application – development of a convenient and optimized app while maintaining the maximum possible functionality of the site.
In the end, you have everything to gain by delegating the daily management of your site to outside help. Many outsourcing agencies and freelancers are located throughout the world that can help you succeed while not interfering with your business model, so consider adding one to your site and start counting the profits from an investment well done.