Choosing the Right Software for Your Company
Choosing the right software for your business is not an easy task. The fact that it is both an expensive and important choice can put pressure on even more. You need something that is cost-effective, yet you don't want to skimp on whatever it is that you really need. Without the right software, you can't stay competitive and meet your business goals. You also need to make a choice that will be functional in the future, not something you will have to scramble to replace just a few years down the road. Below are a few things to consider in this process.
Identify the Problem
The first step is to be as specific as possible in identifying the problem that you want the software to solve. This can be surprisingly revealing; once you have made a concrete statement about what your needs are, you may find that your original ideas about what you should purchase have changed. Your human resources department may need software that can easily keep track of PTO and other benefits while your fleet managers may need dispatch software.
This is one of the most important tools to help dispatchers and fleet management ensure efficiency and good customer service. When it comes to HR, you may want software that employees can easily access to get basic questions answered. For dispatch software, there are several things you should consider, including how easy it is to install, whether it offers GPS tracking and if it is part of a complete management system.
Identify Key Players
It's surprising how often business owners purchase software without understanding end to end software development or consulting the people who will be most affected by it; their employees. Of course, the decision is ultimately in your hands, but getting feedback from your staff may give you some useful information you hadn't considered that can guide your decision. It may also help with employee buy-in, which is critical. Even if you ultimately don't make the choice your staff would have, ensuring that they feel their input was respected can make a difference.
Take Advantage of Trials
Most software will offer you a trial period. If this is not possible, at least find out if you can arrange a demonstration. You can make the most of either of these by creating an effective evaluation process. Make a list of your requirements. Try not to get too distracted by the other bells and whistles included. While it can be great to find a useful feature you hadn't previously considered, this can also take you down rabbit holes that you don't have the time or capacity to explore at this stage.
Whatever your specific requirements are, things to consider in general include how big of a learning curve your staff will have to deal with, how efficient the software is, how secure it is, how it handles errors in input and how your staff feels about using it. Another thing to consider is whether it is adaptable enough to grow along with your company and with tech innovations in the years ahead.
What is the Importance of Criteria for Software Selection?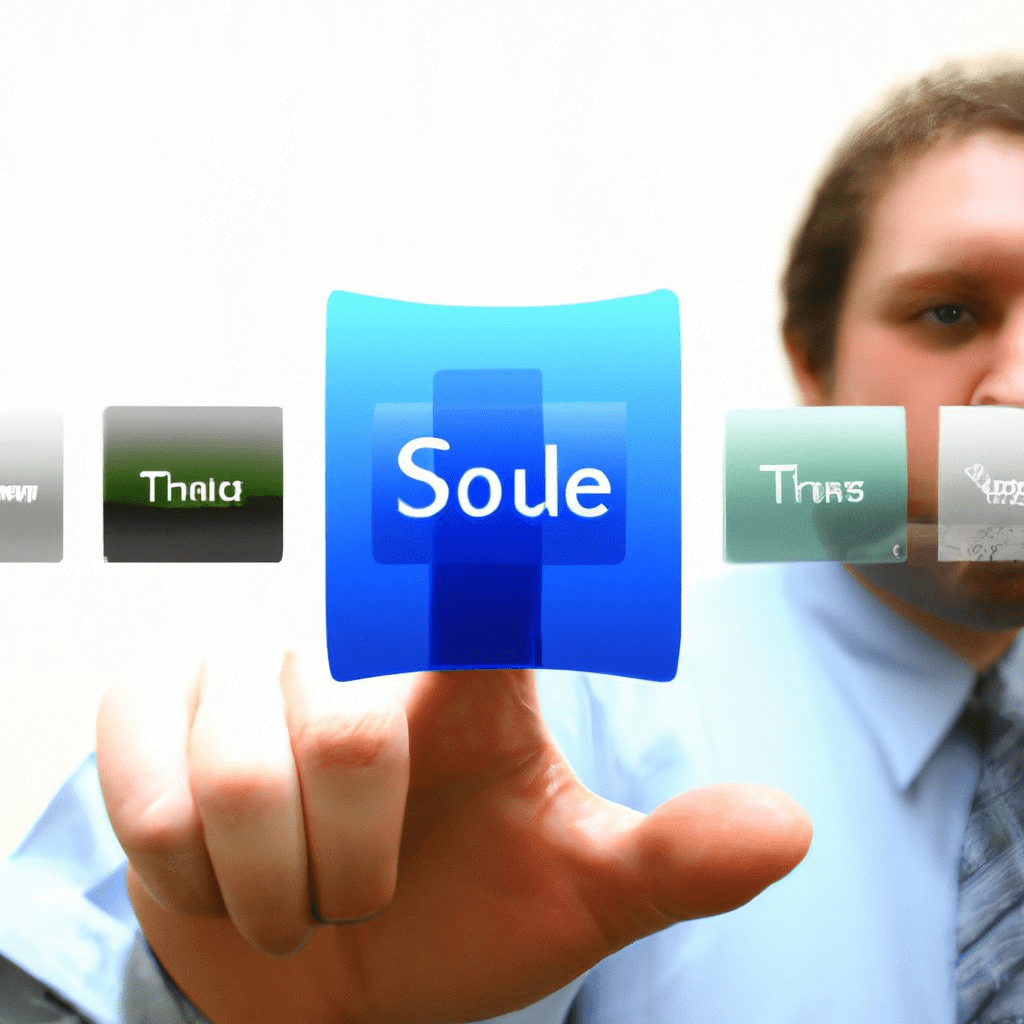 These factors will help you make an informed decision when choosing the best software for your needs.
What are the criteria for software selection?
Let's start with the most obvious one: cost. The price of the software should not be more than necessary because it is only a small fraction of your total budget.
Next, ease of use is another factor to consider because it can save you a lot of time in the long run and reduce any training costs.
Finally, compatibility with other applications and platforms is also important to think about because it can ensure that all your data will be stored in one place and accessible from anywhere.
Why Custom Software is Good Choosing for Your Company?
Custom software is a good choice for companies because it can be tailored to the needs of the company. The development process starts with the client and his or her offshore web development company defining and prioritizing their goals. Once these requirements are determined, they are able to hire an offshore web development company to build a custom solution.
Software selection is important because it can determine the success of your company.
Software selection criteria can be based on:
Purpose of the software
Functionality
User friendliness
Scalability
Conclusion – Choosing the Right Software for Your Company
Choosing the right software for your company is a difficult task. And if you are not sure where to start, here are some of the most popular and effective tools that might help you make a decision.