A web carousel allows you to display content on your website in beautiful ways, such as images or products. Carousel is a web-based feature that most websites use.
Image galleries are a great way to save web space and present your information in a modern, beautiful way to your visitors. Image galleries and slideshows are great for displaying your portfolio or products on e-Commerce websites.
We have compiled the top website carousels for your inspiration in this article.
These sliders are most likely from Codepen. This means that you can copy and paste the HTML code to set them up as per the documentation.
Website Carousel Designs
Code: CSS only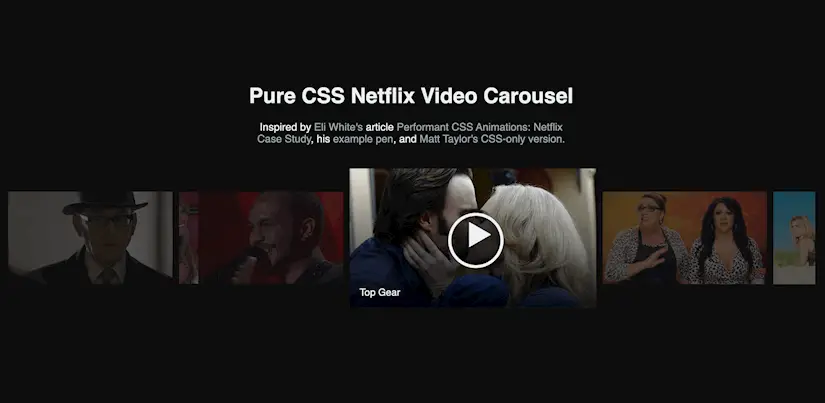 Code: CSS, JS (jQuery)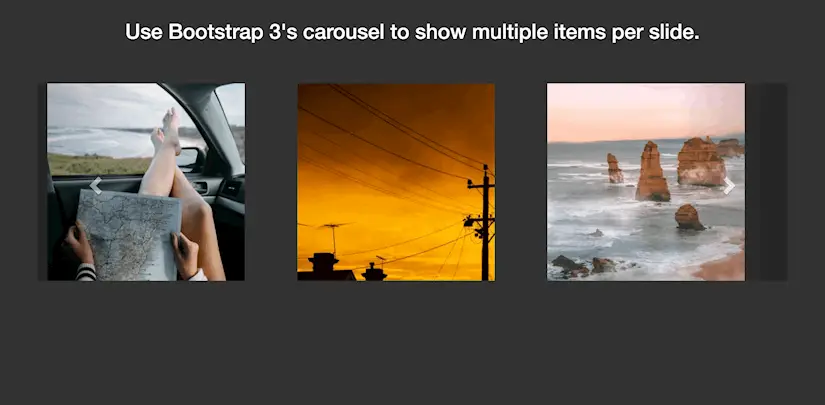 Code: CSS, JS (jQuery)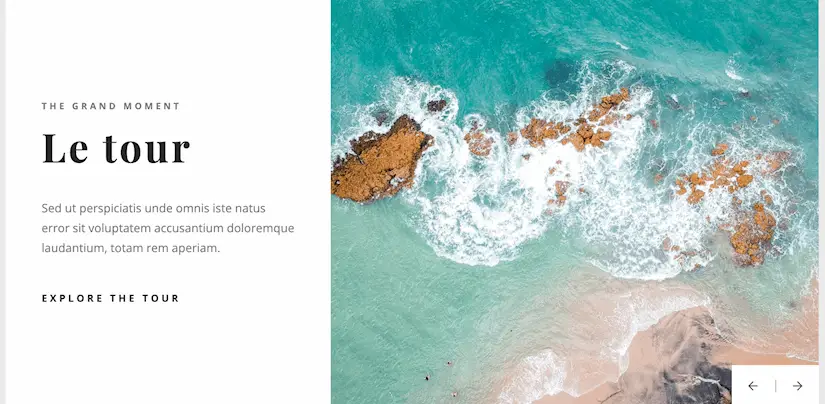 Code: CSS, JS (jQuery)
Code: Bootstrap CSS, Bootstrap JS, TouchSwipe JS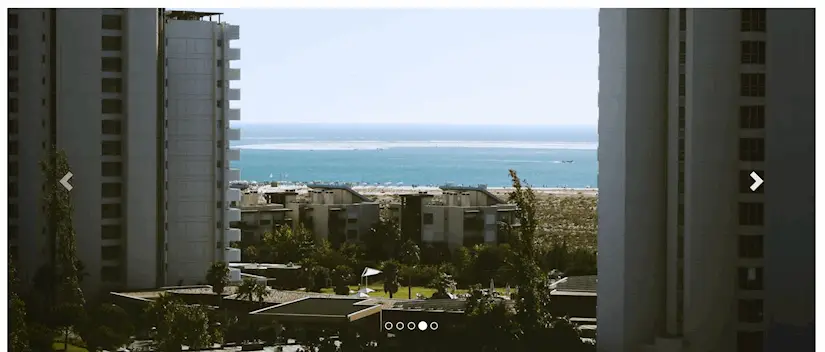 Code: CSS only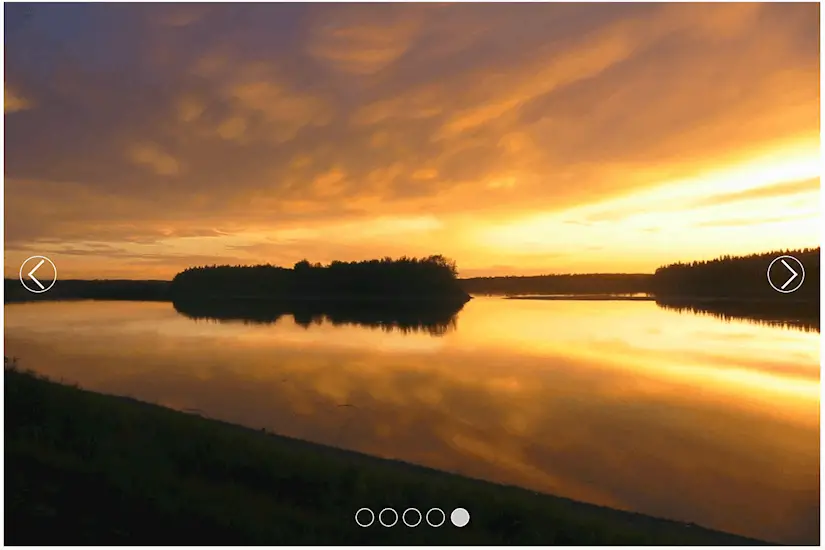 Code: CSS, JS (jQuery), Owl carousel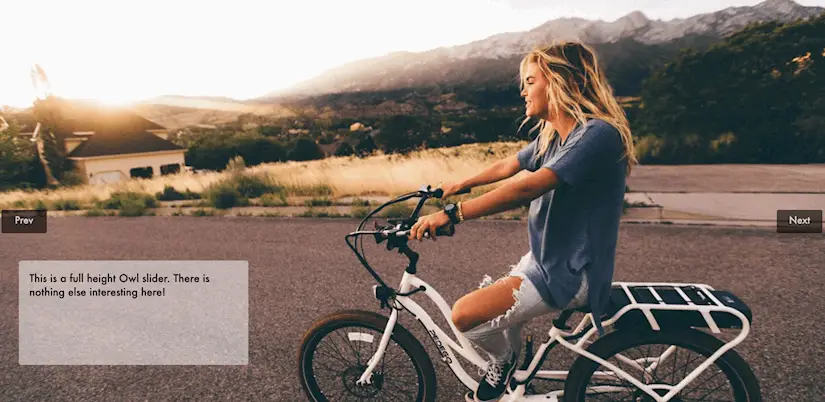 Code: CSS, JS (jQuery), Babel JS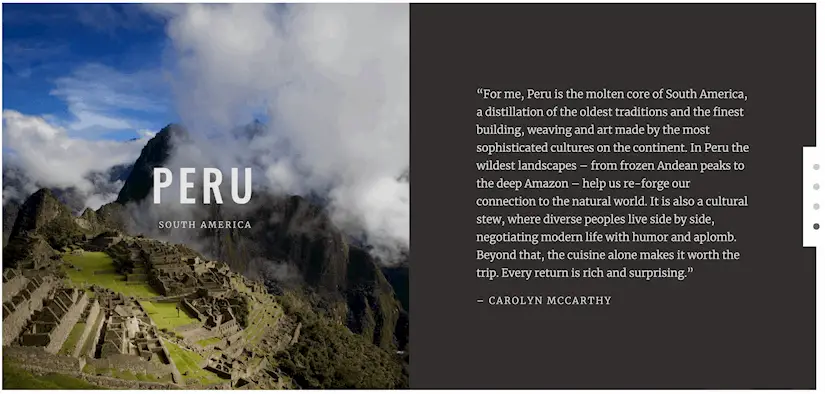 Code: Animate CSS, JS (jQuery), Bootstrap JS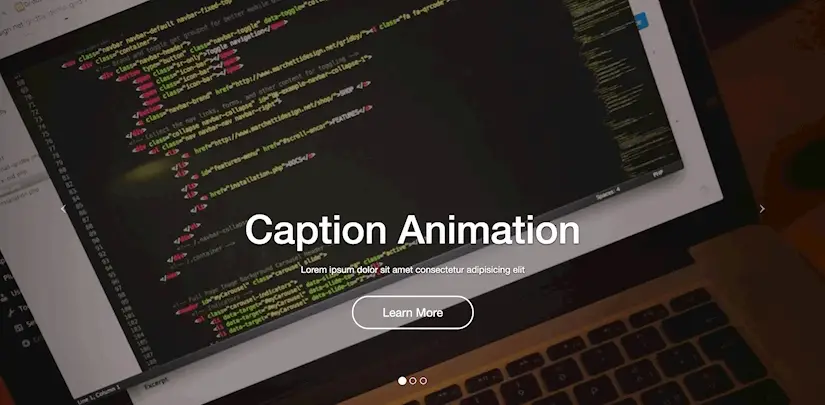 Code: CSS, JS (jQuery), Bootstrap JS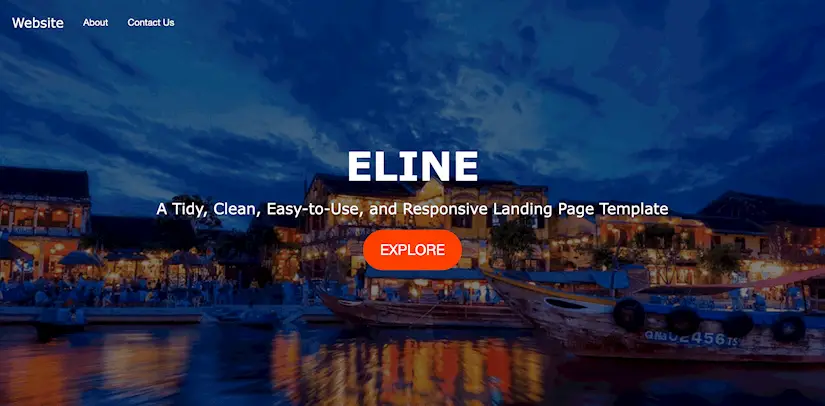 Code: CSS, JS (jQuery)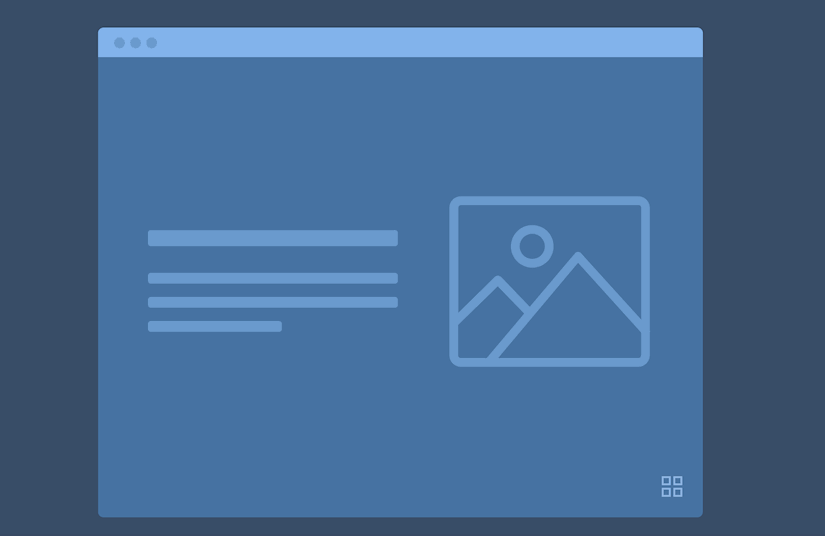 Code: CSS, JS (jQuery), Bootstrap JS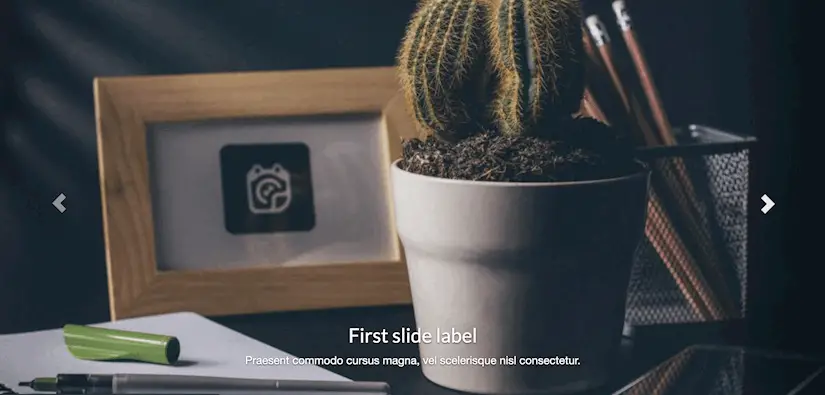 Code: CSS, JS (jQuery), Owl carousel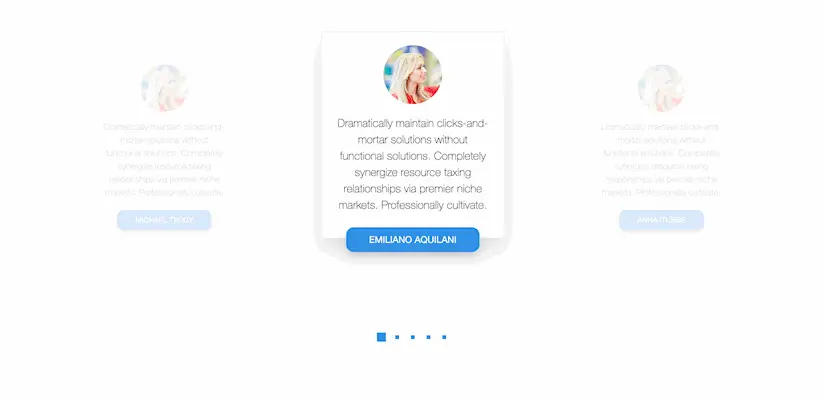 Code: CSS, JS (jQuery)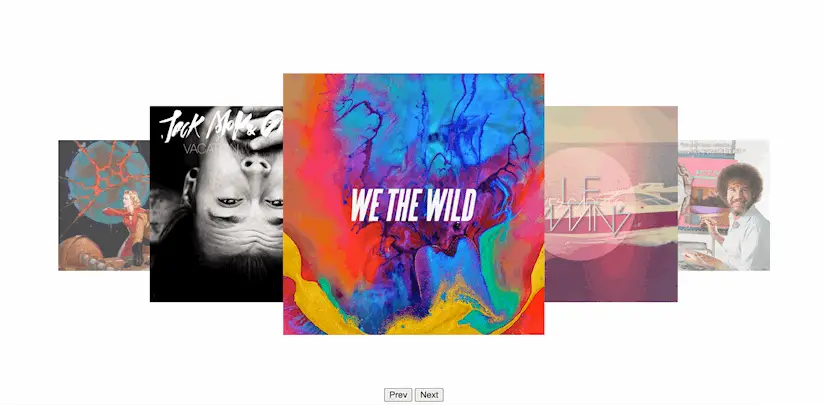 Code: CSS, Vanilla JS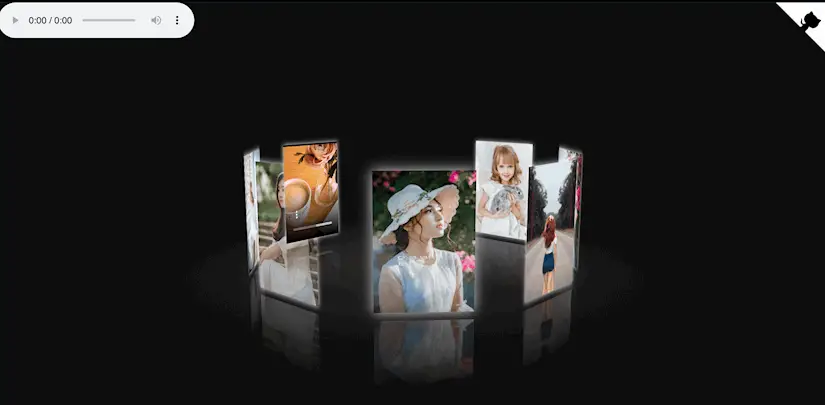 Code: CSS, Flickity JS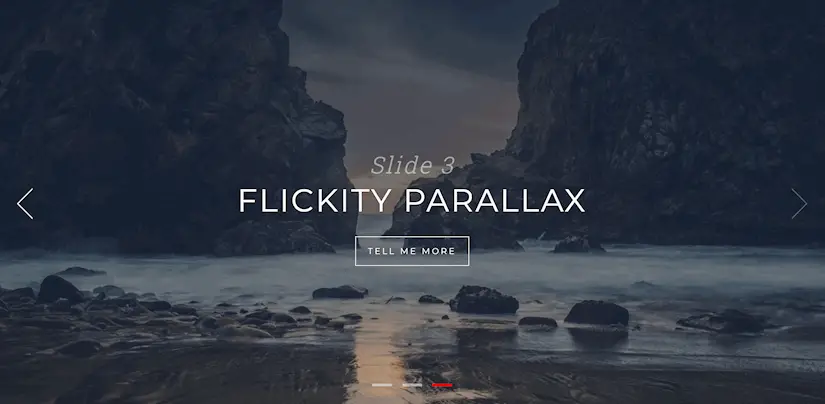 Code: CSS (Stylus), JS (jQuery), SVG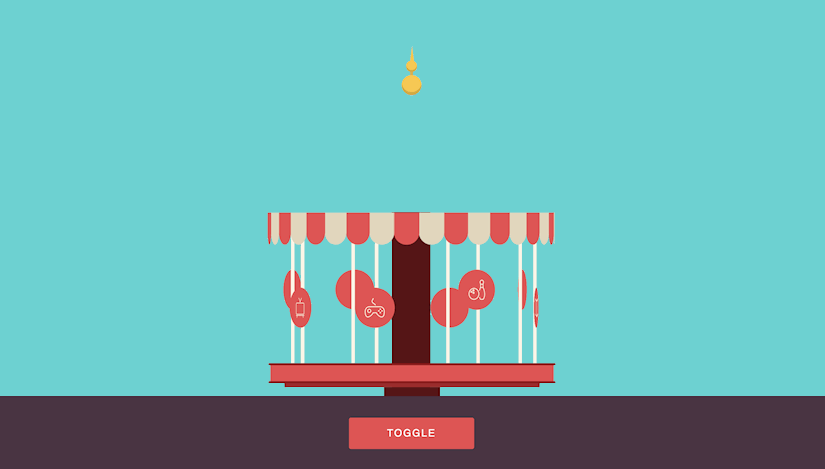 Code: CSS, Flickity JS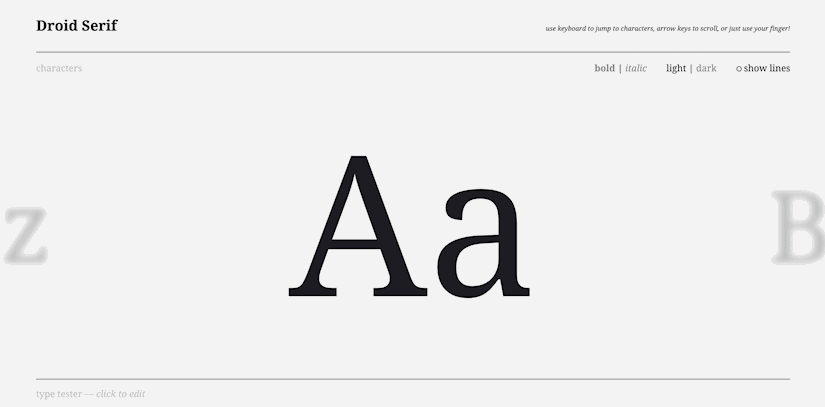 Code: Bootstrap CSS, Bootstrap JS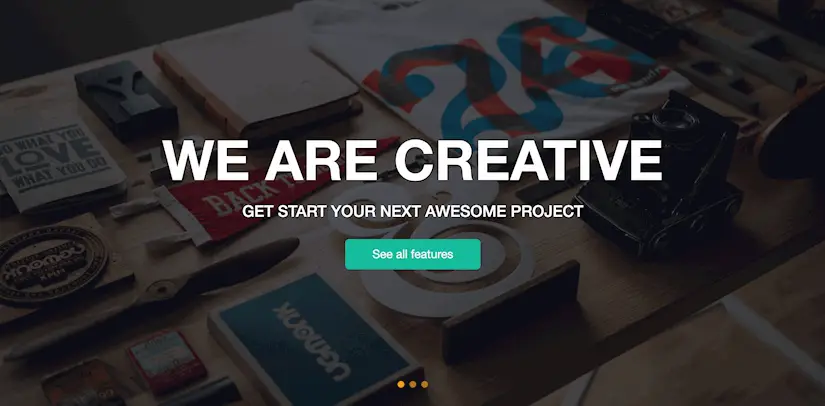 Code: Bootstrap CSS, Bootstrap JS, jQuery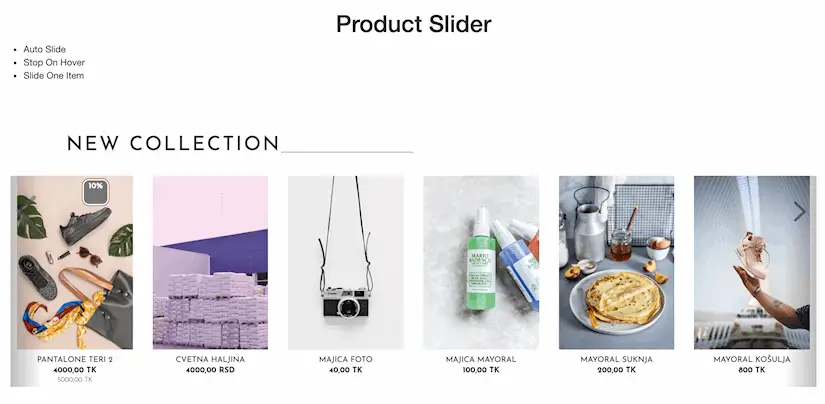 Code: Bootstrap CSS, Bootstrap JS, jQuery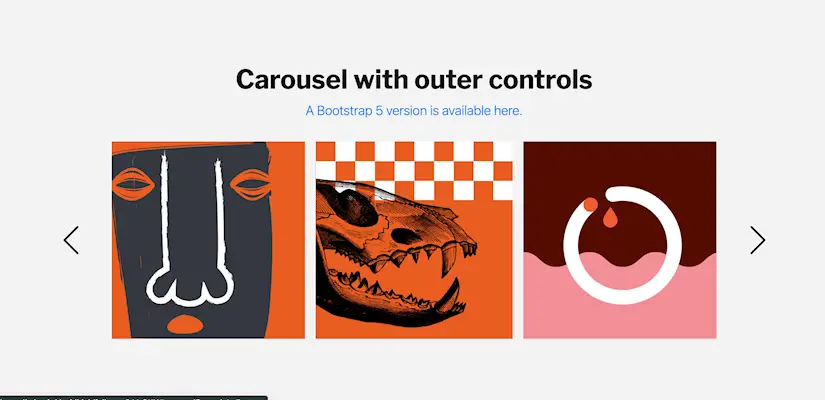 Code: CSS, HTML (Pug)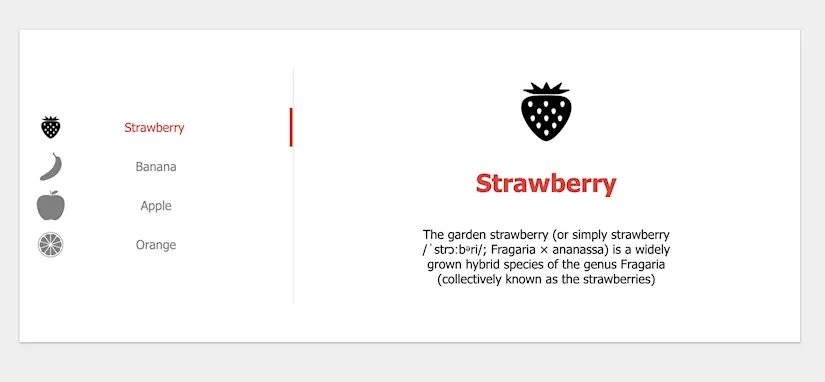 Code: CSS, jQuery