Website vs. Web Application
An IT business may face a common dilemma: create a web app or website for further online sales. At the same time, the eCommerce sphere is rapidly growing. Statista reports that, in 2021, retail eCommerce sales in the US are expected to reach over $638 million dollars.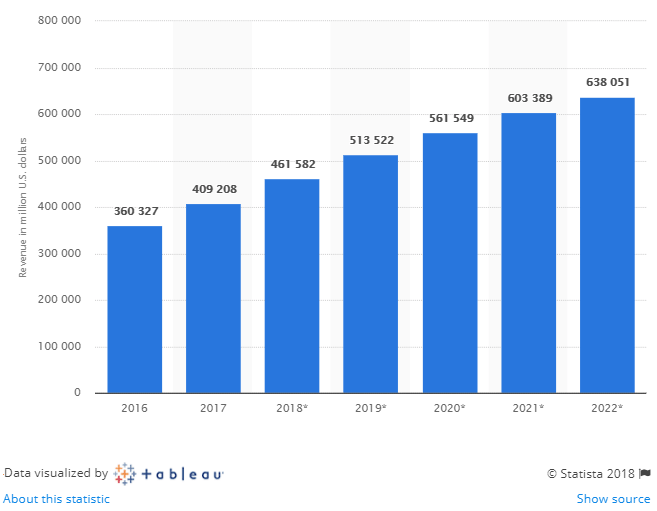 For most people, there is no difference between a web app and a website; however, online retailers and eCommerce agencies know the difference, which requires a team with a different skill set.
Let's talk more about:
Websites
Web apps
Their advantages and what you should choose for your eCommerce business.