Fashion Influencer Platform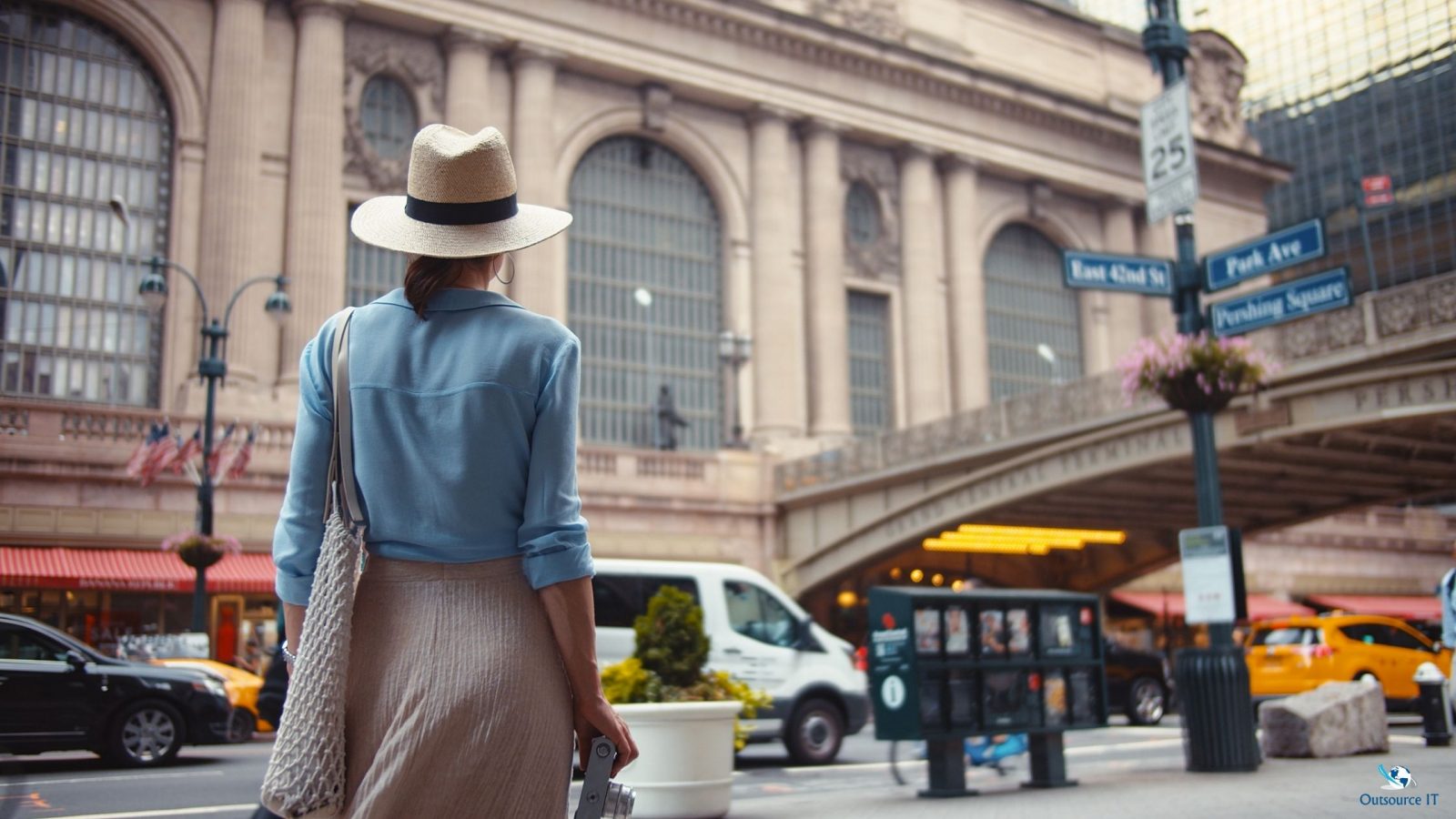 LTK, formerly rewardStyle and LikeToKnowIt, raised $300M for its fashion influencer marketing platform. LTK's new funding will open up new opportunities for indie hackers and creators in fashion, fitness, content, and home decor.
Minting millionaires
LTK cofounder and president Amber Venz Box said that at least 130 influencers have become self-made millionaires through the platform. The company reported that retailers have spent more than $1B in influencer marketing campaigns on the platform in 2021 alone.
The value of influence
The influx of spending on influencer marketing confirms an important trend that SignalFire is watching in the creator economy. Creators are gaining power in the media ecosystem, as more fans aim to connect with "individual personalities rather than faceless publishers."